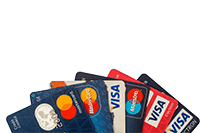 Payment Processing
We recognize the financial impact that accepting non-cash forms of payment can have on our clients. Companies of all sizes have continuously been hit by interchange fees and merchant processing fees from their current provider. At Authentic Solutions, we have formed partnerships that give merchants the opportunity to defend themselves against these ever changing fees. We will work with your company to develop strategies that bring more money to your bottom line.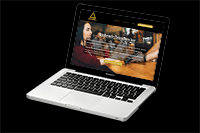 E-Commerce & Virtual Terminals
Authentic Solutions is here to assist you in processing online transactions. Working with our team will allow you to embrace online shopping and increase your profitability. Whether you are strictly an online merchant or a brick and mortar presence with online ordering, our team will help you with online integration and reduce your expenses.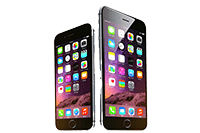 Websites / Mobile Apps
In today's retail world, both an online website and a mobile application are imperative to maximize your company's profitability. Authentic Solutions offers affordable and advanced platforms that not only drive sales, but provide marketing services that allow your organization to be more competitive. Contact an agent today to get a demonstration on our website and app development capabilities.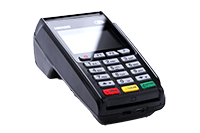 POS Systems
Authentic Solutions can satisfy your operational needs no matter how complex your Point of Sale (POS) requirements may be. We have partnered with the most advanced POS equipment and software companies to ensure that we provide your business a system that exceeds your expectations while staying in your budget.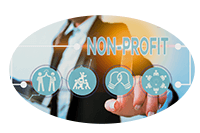 Non-Profit Organizations
Our program will take your Church or Non-Profit organization to the next level by allowing you to make the most out of your donations. Our team can help you implement online, mobile and text giving capabilities that will offer donors the opportunity to give no matter where they are. Our complete donation product suite provides you with all the necessary tools to promote your organization and increase giving. Allow our team to demonstrate a program for you.